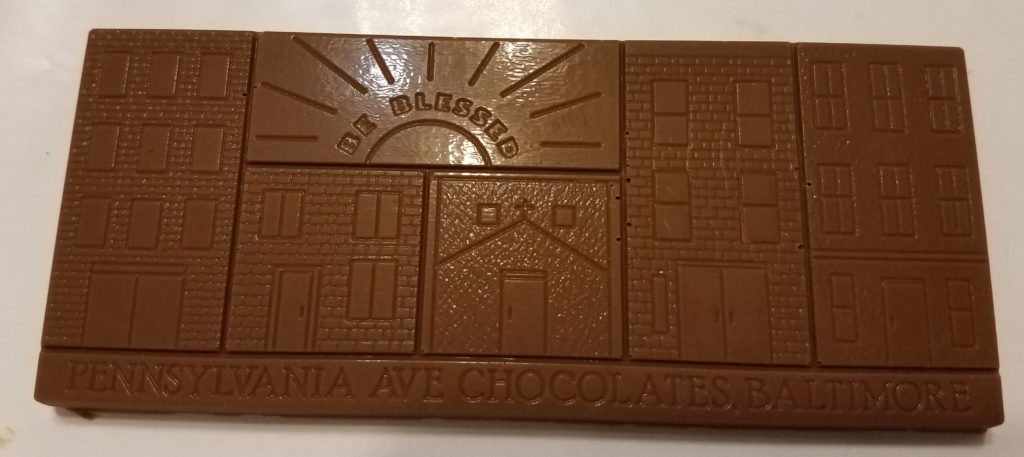 Faith and Work Enterprises in the LCEF News
The Lutheran Church Extension Fund published an article, "Church Opens Unique Business in Distressed Baltimore Neighborhood" detailing the development of Faith and Work Enterprises.
"For years Rev. Martin Schultheis and Emmanuel Lutheran wanted to serve inner-city Baltimore, particularly since the Lutheran Church lacked a presence in the region. There weren't a lot of obvious options. Until protestors flooded the streets in April 2015 over the death of 25-year-old Freddie Gray.
It was at this point that different churches around the area, including Emmanuel, looked hard at how they could comfort the region. In fact, Emmanuel wanted to get involved in Sandtown, Gray's neighborhood.
"We wanted to do something that wasn't where we just popped in every Saturday morning," Schultheis said, "and went back to our homes that evening. We wanted something long term. Permanent. And we kept asking what that would look like."