Our Mission
Faith and Work Enterprises mission is to stand with local neighborhoods to build capacity for meaningful work and holistic well-being.
History of Sandtown-Winchester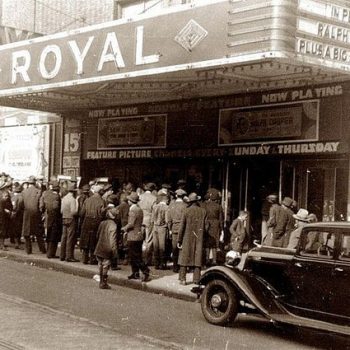 Known as Sandtown, the name was derived from the trails of sand that dropped from wagons leaving town after filling up at the local sand and gravel quarry. In its heyday, Pennsylvania Avenue was the epicenter of African-American entertainment in Baltimore, home to the Royal Theater, the Sphinx Theater, numerous Jazz Clubs. It was also home to The Avenue Market, restaurants and doctors' offices. Thurgood Marshall, Billie Holliday and Cab Calloway grew up in this thriving community. By 2015 the community had experienced economic depression, abandoned housing, crime and a robust drug trade. The death of Freddie Gray sparked a wave of racial rioting that spread throughout the city and the nation.
Response to the Unrest in 2015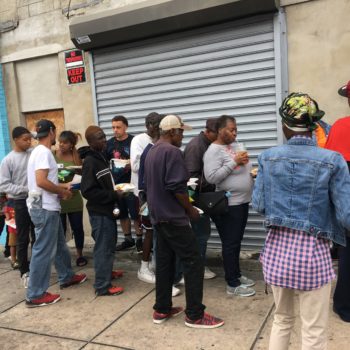 Pastors, church workers and laypersons responded with prayer as several local congregations joined community prayer efforts. The Rev. John Denninger, Southeastern District President, came to Baltimore the following week, hosting a conversation and time of prayer with church workers. A Prayer Walk was organized for the following Saturday in downtown Baltimore and a resolution was drafted for the upcoming Southeastern District Convention instituting "Sunday for the City," declaring a day of prayer focused on our cities. The events in Ferguson MO had preceded Baltimore and by the day of prayer on August 9, there had been a mass shooting in Charleston SC. We hosted a Community Event and Prayer Walk on N. Carey Street in the Sandtown neighborhood.
Faith and Work Enterprises & Pennsylvania Avenue Chocolates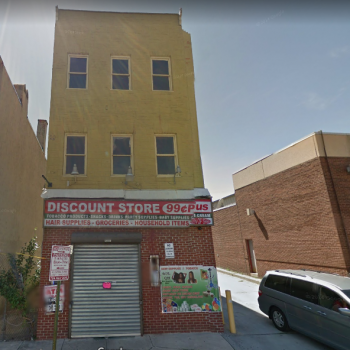 Prayer Walks continued on a monthly basis in Sandtown. A group visited with the leaders of New Song Community Church to hear personal stories and learned of the need for men to be encouraged and nurtured.
Search for a location began and a vision took shape.
A lease was signed for 1824 Pennsylvania Avenue, spanning the Sandtown-Winchester and Upton neighborhoods, formation of a nonprofit is underway, and partnerships are being identified. The space is being renovated to create a training center and a kitchen/processing area for candy production and business activities.